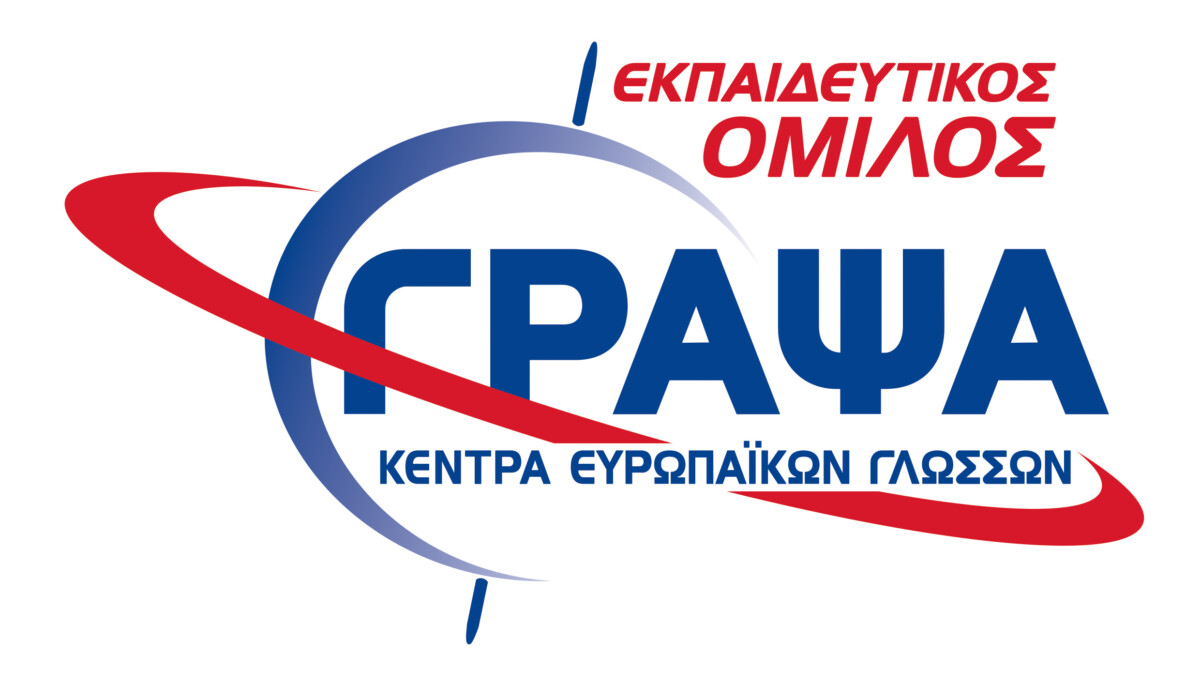 The Grapsa Educational Group is the LARGEST foreign language learning organization in Greece, specializing in ages 18+, with 120.000 students having learned foreign languages at our 21 Grapsa centers.Grapsa Franchising means:
• increased earnings from the 1st month and rapid returns – guarantee on royalty fee exemption – GRAPSA 100 – initial investment from 35.000 €
Τhe Grapsa Educational Group, Leader in foreign languages for adults provides high quality courses in English, French, German, Italian and Spanish:
Staffed with HIGHLY QUALIFIED teachers, trained in the Grapsa system and at Oxford University. With an excellent academic team.
-AWARDED by the Hellenic-American Union with a Certificate of Recognition and by the French Institute. – Offering INNOVATIVE and HIGH-QUALITY courses and ADVANCED educational technology (Grapsa High-Teck Learning). -With UNIQUE Academic Collaborations.
The Grapsa Educational Group provides the most efficient franchise system! – Small initial investment capital – Recognized brand name -Increased earnings from the 1st month-rapid returns 
Grapsa Educational Centers are No 1 where they operate and generate high profitability. Among the most successful franchises!