Profile
KEM – Exhibitions & Trade Shows S.A was founded in 1989 with the aim of studying, designing and organizing specialized exhibitions. For the last 33 years it has been operating on the basis of the well-organization, the high turnout of visitors and maximum performance of exhibitors.

Guided by its long experience it organizes the exhibition: 
"KEM – INTERNATIONAL FRANCHISE EXHIBITION" – that has been held for 25 years in Athens and Thessaloniki and is addressed to investors seeking the creation of a branded company.
In recent years KEM has been rated as 5-star exhibition and as one of the world's leading exhibitions along with the exhibitions of France, USA and Italy by the prestigious English magazine FRANCHISE INTERNATIONAL and the EUROPEAN FRANCHISE MAGAZINE.
The aim of KEM is to create high-end exhibitions, which are based on modern marketing, continuous research to meet the needs of the market and regular communication with its exhibitors partners. Each exhibition is designed and organized by the experienced executives of KEM with the primary aim of maximizing the commercial profit of exhibitors and on the condition of respect to the visitors.
The success of this philosophy is proved by the annual increase of the participating companies and visitors.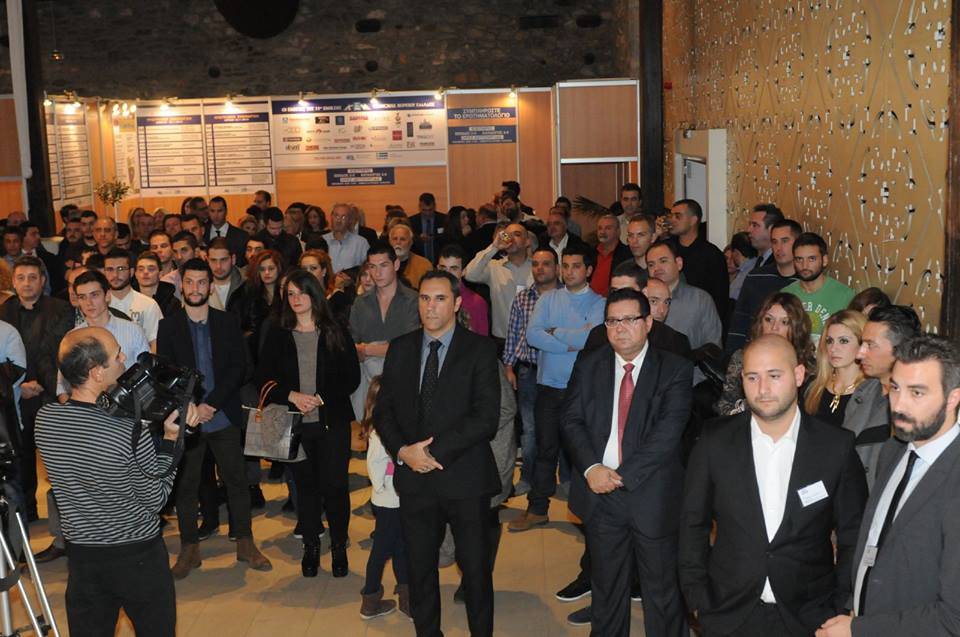 MARKETING SERVICES ORGANIZATION
M.S.O. is a marketing services consulting firm. It was founded in 1988 with the main objective of organizing sales networks and promoting products and services. Since its inception, M.S.O. has collaborated with more than 50 companies from Greece and abroad, which are represented by Greek entrepreneurs in our country. Today, M.S.O. has expanded its business, representing companies from the international market, which are developed using the Franchising method and wish to find Master Franchisees in Greece.


KEM ADVERTISING
KEM ADVERTISING was founded in 1990 with the aim of offering strategic communication solutions. It deals with the creation and production of forms, corporate identity, brochures and radio and television messages. He also undertakes the organization of events. The company is flanked by experienced and creative executives, who constantly record the messages of the time, the media landscape and serve the goals of customers consistently.