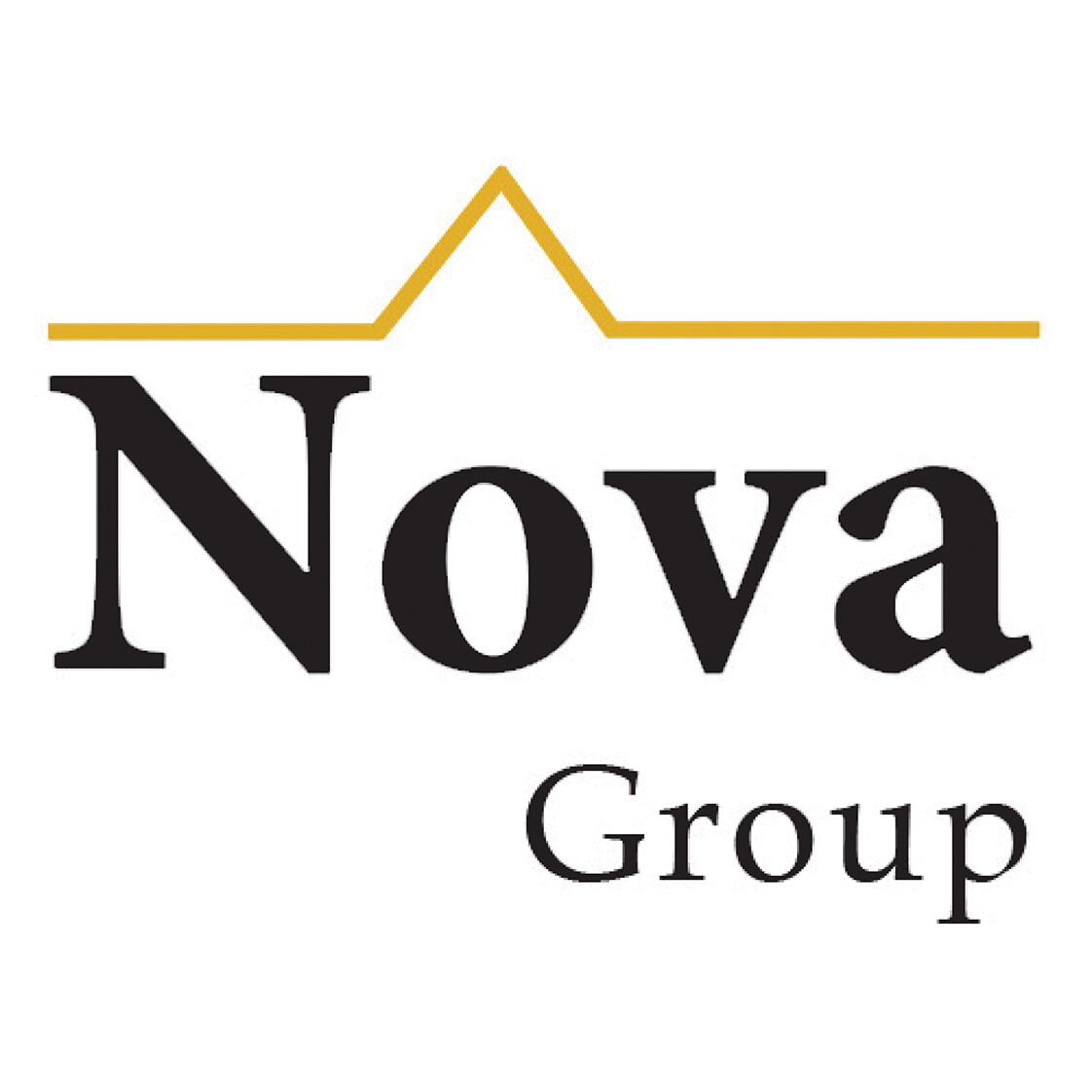 Nova Group is the first integrated real estate services group in Greece.
Nova Real Estate deals with mediation for the purchase and sale of real estate.
• Gaia Development is the group's construction company that develops new-build apartments.
• Nova Fund develops properties for Greek and international investors.
• Nova Construction undertakes renovations with experienced architects and engineers and a guaranteed result.
• ABC Financial Services has experienced bank executives and provides housing loans in cooperation with all banks of Greece.