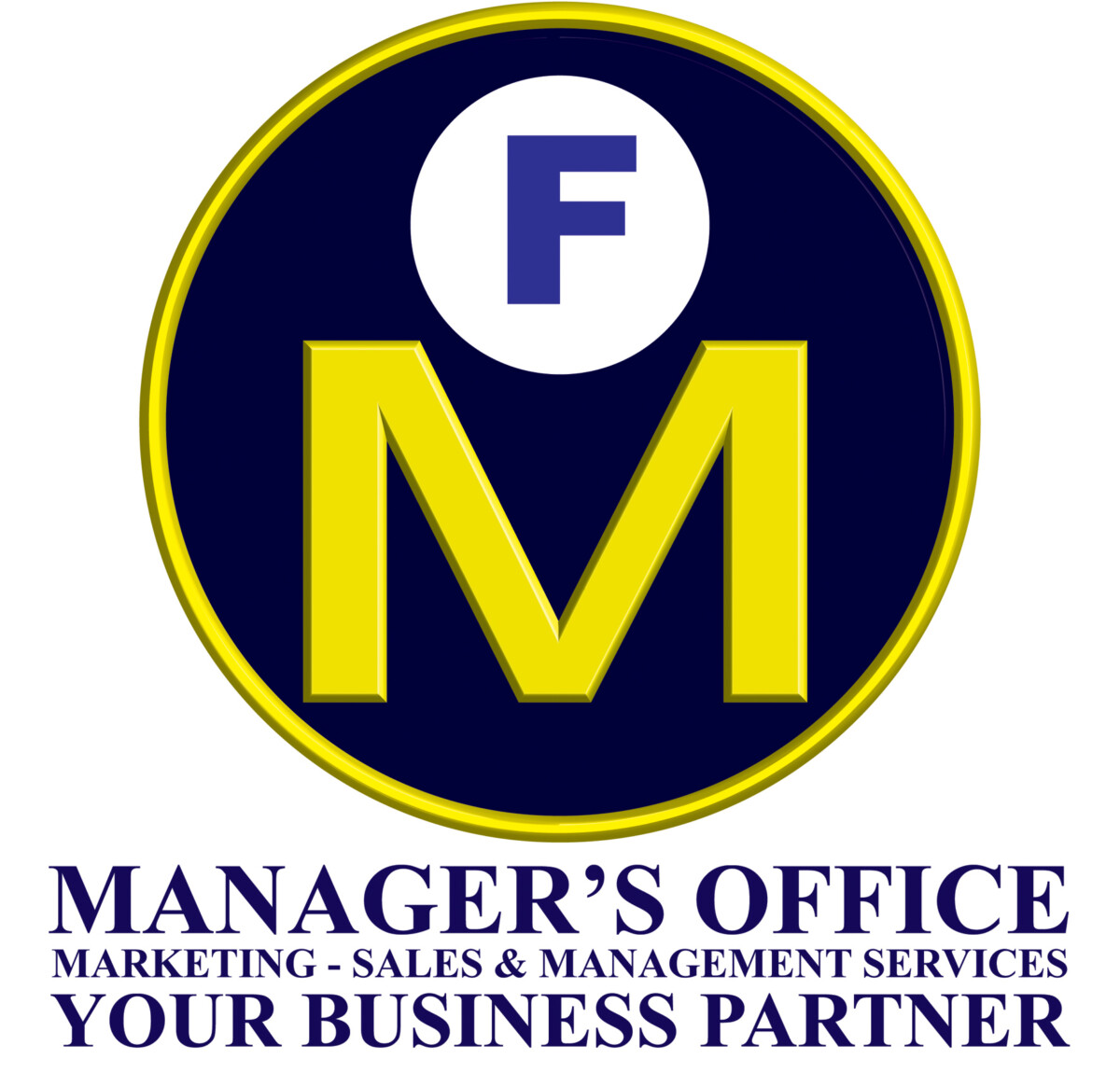 Since 1961. Our part of contribution to improve the quality of life was the creation and staffed of a human and client-centered company named Manager's Office, which get's involved in the development of companies strictly at an application level. Manager's Office uses Applied Marketing & Management not only in advisory level. Manager's Office is one of the most growing consulting firms in USA, UAE and European market, which targets to create an added value to her clients and employees using the win-win situation. During the last years we  propose to  invest in a  model of well organized and functional company using particular procedures and developing the Human Resources. For many years now M.O creates innovations and development models as well as business administrative models which applied in many markets and hundreds of companies with top model the PSS-M.
Procedures (structure of processing)
Software (automation in order to keep procedures)
Staff (developing staff having as target to obtain over value and keep the procedures)
Management (recommended management with only purpose to implement procedures (P) adjusting them to each staff's personality (S) (strong management and acceptance of instructions (S)) for their promotion as well as corrective actions to the proposed management and strategy. Based on the specialized and multilevel training at the top educational institutions of USA and Europe and the long experience of our executives in the field of Marketing-Management, we offer, on a wild range of activities, our services to the public and private sector reaching ''zero mistake''. Our knowledge cover a whole range of only applied services in order to confront operational issues in large and medium size developing companies. Our services are presented by professional methods and include planning and implementation having as basic target quality, consequence and claiming of strategic partnership. Our proposals are not theoretical but practical and useful within the capabilities of each client. Our ethics focuses to strengthen our client's position by taking the right decisions in order to improve and implement the strategic planning. Our philosophy is not only to work for our clients but to collaborate with them. Our intention is the fully understanding of our client's business, the close cooperation with him and the right guidance. Our target is to give good results through our top quality services in the European market.